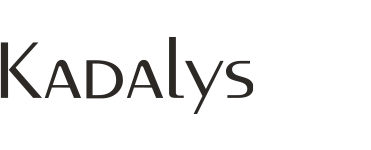 Kadalys proposes skincare rituals, combining nature with science in a tropical and purified atmosphere. Unique rituals with anti-oxidant and anti-aging properties, combining the virtues of Banana tree plant naturally rich in vitamins, minerals and trace elements.

Kadalys has created formulas that preserve skin youthfulness and sublimate it's beauty over time. Body rituals that are both sensory and gourmet that invite you to the heart of the luxuriant banana plantations of the Caribbean for a moment of unforgettable relaxation.

Kadalys has created its own label "Banane Ethique" in collaboration with the group "Banane de Guadeloupe and Martinique" certifying a responsible agricultural development approach. Furthermore, Kadalys redistributes 1% of its turnover to the banana sector to help finance research programs to promote new reasoned farming systems and to intensify varietal research.



Collaboration with Kadalys:
Conception and realisation of primary and secondary packagings, brochures, press kits and various marketing elements for the brand.

www.kadalys.com